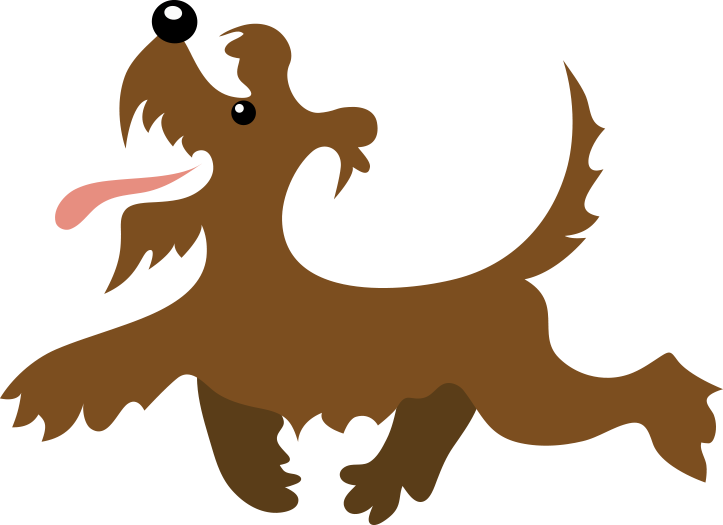 Websites: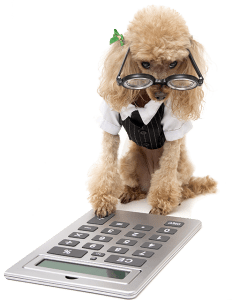 $600 – Wag'n Tails customers get a $100 discount.
Social Media:
We will babysit your social media for $50 per month
Website Hosting:
$15 per month covers the server space, email and support.
Deposit:
Websites require a $200 deposit, except for Wag'n Tails referrals.  If I develop the site on an external server then the full payment must be made in advance.