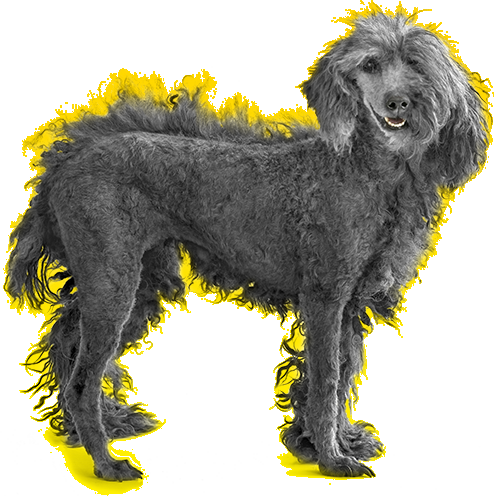 Getting started on your grooming business?
Since 1997 we've helped THOUSANDS of groomers start out.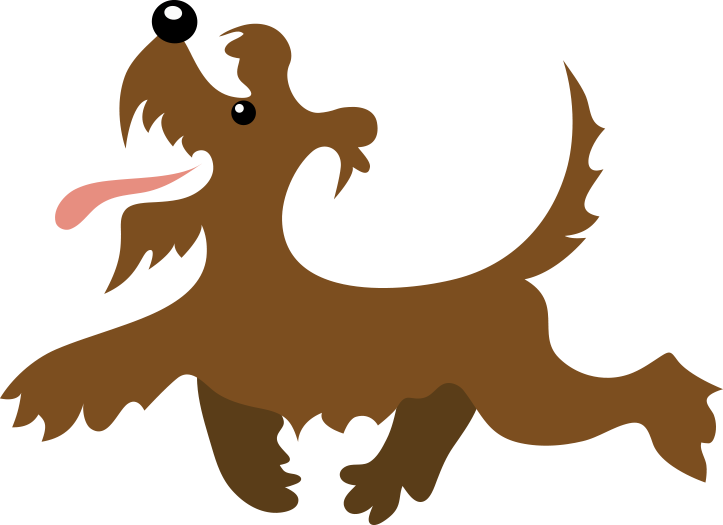 It all started with grooming van graphics…
Over 20 years of serving groomers while working for Wag'n Tails Mobile Conversions, our offerings grew to include both software and web design. Groomers need professional websites without spending a lot of time and money explaining the business to a random web developer.
We charge $600 flat rate to set you up with an excellent website using wording that scores well with Google. We can offer this for a third of the money that many design houses charge because we have a proven framework to start from. We don't consume your time and money learning about grooming. We have built HUNDREDS of grooming websites over the years. We currently host over 130 of them!
You could do this yourself, just like your customer can buy clippers and groom their own dog. But we take the hassle away from you and give you the online image you need. It speeds up your marketing and it won't have to be redone for a very long time.
We also send you a business card layout, and can advise you about the online marketing landscape, which can be a little daunting. Once you get going, we help you transition from the startup phase to whatever your next goal may be. Some just want their own small business, others want to hire more groomers and expand. We've handled almost every situation you could imagine.